Metrologie, thanks to its structure, competence and high qualified staff and a high-quality metrological laboratory instrumentation, is able to offer a complete calibration service which meets the needs of the quality centered company.
During product manufacturing, accurate and traceable measurements are the basis of ISO 9001 quality management systems. Traceability to national standards must be demonstrated in order to ensure a reliable measure. Measuring instruments need to be calibrated at regular intervals.
Metrology calibration service is fast and professional, thanks to the ACCREDIA LAT Calibration Center. N. 241 for the temperature measurement. Through cooperation with other national and foreign Calibration Center, Metrologie ensures the traceability to national and international standards of the following parameters: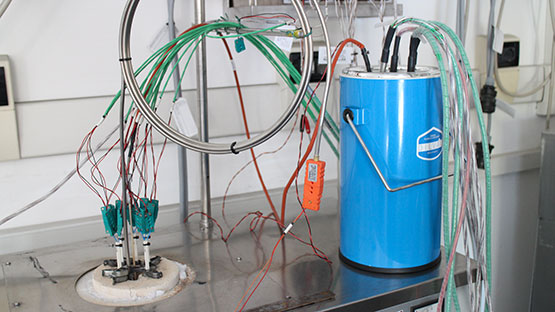 Temperatures

Humidity

Pressure

Electrical

Dimensions

Mass
Calibration of microbiological air samplers
Discover the new calibration service for microbiological air samplers.
*this service is not covered by accreditation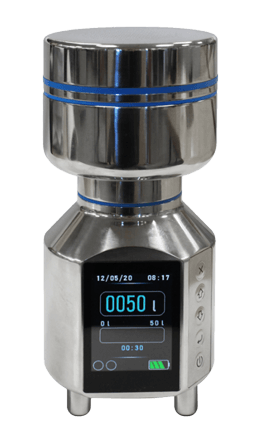 If the customer owns a large number of instruments that cannot be shipped directly to us and / or disassembled from the production plant, we are able to perform on-site calibration
services.
Once the calibration is completed the calibration report will be issued in accordance to Italian standards.
In addition to the standard instrument calibration service, we offer the following services:
calibration frequency management;
instrument calibration deadlines management;
metrological confirmation;
temperature drift analysis over time and stability of its characteristics in the long run.